This post was edited by BalcanGSM 15:19,Oct-12-2013
MIUI FORUMS APP SECTION - RULES AND GUIDELINES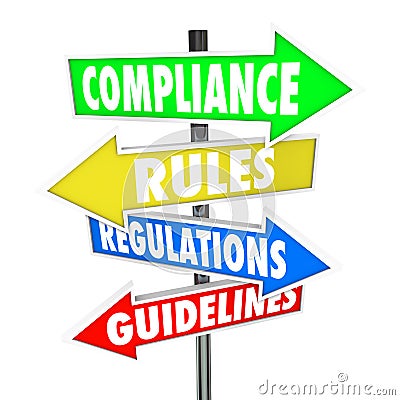 - Use the English Language -

• We understand that with all the different nationalities not everyone speaks English well, but please try.
• If you're really unable to post in English use an online translator-Google Translator.
• You are free to include your original message in your own language below the English translation.(this covers your posts, profile entries and signiture).


- Search before posting -
• Use one of our search functions before posting or creating thread, whether you have a question or something new to share. It's very likely someone already asked that question or shared that app.
• Users should post content that is directed to the MIUI Apps forum section. Including various android free apps and games.
• All questions about App/games should be posted under specific App/game thread.


- Post messages only once -

• You are free to edit your message as you like, so if you do not receive an answer, revisit your message and see if you can describe your problem better.
• Not everyone is online at the same time, it might take a while before you receive an answer.


- Guidelines -

• You must give credits to the member/team whose work you used(if you used) or make for every app referral to its playstore(or other market) link.
• App developers have the right to hold exclusively over their work or freely share it. No selective sharing will be allowed(allowing certain people to use it and not others)
• All links to apps are allowed, as long as the link does not require a registration, promote certain website or use advertising url redirection service.
• Advice for all developers is to create discussion thread for their app or keep users questions and conversations about their app info app thread.
• Developers should keep credits, app changlog app links in OP.
• If you see posts from others where you can help out, please do it.
• Do not include copyrated or warez content into your threads.


- Posting paid or copyrated apps/games -

• Posting of paid(copyrated) apps/games is allowed only in sharing purpose.
• Only allowed links in this type of thread are direct links to developers webpage of market.
• Linking to filehosting servers or attachments will be considered as warez and deleted immediately with warning or ban to author.


- Strictly forbidden -

• Don't use profanity, sexually explicit language, rudeness or swearing.
• It's not acceptable to post nude/pornographic imagery or apps based on same content.
• Flaming or posting with a lack of respect is not acceptable.
• Personal attacks, racial, political and /or religious discussions will not be tolerated.
• Do not post warez.
• Do not post apps for other mobile os except android.
• Do not spam, sell or trade.
• Advertising and income generation is highly forbidden.
• Do not bump your threads(posting simply to force a thread to the top of the thread queue) more than once in 72H.
• Do not use the work or others without giving credits.
ENJOY MIUI APP SECTION