Hide IP Address And Location
VPN allow us to hide our IP and location by connecting to other VPN server locations such as US, UK, Australia, or any of other countries worldwide.
Strong Encryption
VPN uses high strength encryption to protect our data from hackers. Browse freely from Wi-Fi hotspots with the comfort that we can't be tracked or monitored.
Watch Any Our Favorite Content
Stream in HD from any of your devices. Mostly VPN service providers had optimized their network to provide the highest speeds possible with unlimited bandwidth.
Access To Any Blocked Website From Anywhere
Easily access to any blocked sites and services like Facebook, Twitter, Skype, YouTube and Gmail. With VPN you can keep on accessing the sites you desired.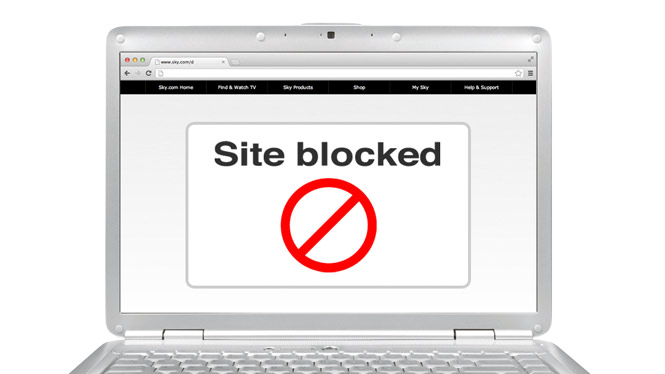 Prevent Censorship And Surveillance
When connected to VPN, ISP only sees encrypted traffic passing to VPN servers, but they cannot convert the data or know the websites you have visited.
Do You Use VPN While Surfing Internet?