Credits

Device

Redmi Note 5/Pro

Online time

58 Hours

Send PM
This post was edited by hon2838 at 18:44, Dec-31-2018

HI Miui'ers and Gamers


Looking for a free game? Epic Games store has you covered.
Epic Games Store is now offering a free game in thier app right now! The name of the game is Super Meat Boy.




This game is a "tough as nails platformer where you play as a boy without skin who needs to save his girlfriend made of bandages from an evil fetus in a jar wearing a top hat and a monocle. " as told as in the description of this game in the Epic Games Store now.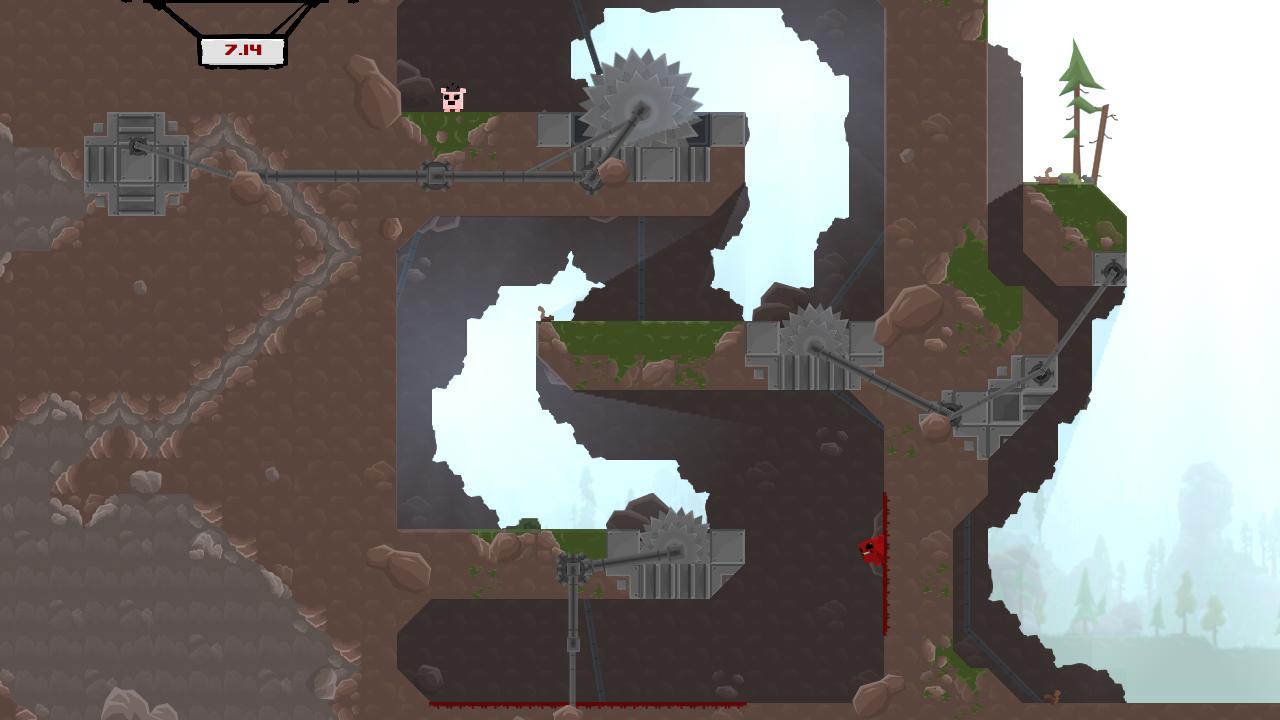 How do I claim the game?
Heres the way.

Search for Epic Games Store in your preferred search engine.


Click the first link provided by your search engine.
Register an account on thier website if you dont have one.




Download the Epic Games Store software application from thier website by clicking the click Epic Games iconand install it on your Personal Computer ,Laptop or your tablet.

(Skip the Steps above if you have an account with Epic and downloaded their app)
Open Epic Games Store and login with your created account.
Click the store listing on the right bar of the app.




Click the picture of your game to claim it!




Here are the steps,hope you enjoy your new free game with a Happy New Year!

This is a original article by myself (Hon2838),Please contact me by pm if you wish to reproduce this article on your website.