This post was edited by choukawaii at 14:59, Oct-27-2018
Hi MIUIers!


Welcome again in another Chou Techbites. This time we will talk a bit about battery issues that seems always happens in your devices. As a Device Moderators, we got numerous similar reports about battery life yet there are various thread about tips and tutorials to save your battery.

But in the end, I just mark those battery reports' threads as duplicate for later removal, after I gave users advice to post the report on the corresponding thread [yet most of them don't follow the advice and rants after their thread got deleted].

That's the main reason why I thought that this issue is important enough to start this talk. Because battery backup and SOT is the most biased stuff you can share.


The myth about SOT




Most reports always started with SOT reports that seems decreased after the phone got updated and another. SOT means screen-on-time, and because depending on its usage, SOT can't be used for reporting. You can get 4-7 hours SOT yet your battery backup can be longer or even similar.

Let's say that you can play PUBG with mobile data in decent network area, and you still get 5 hours SOT but the battery got drained a couple of hours after that. On the other side, in the same situations, you can use the phone "normally" and got less SOT, but you might have longer battery life.

Since it depended to each users' usage patterns, to process SOT reports can be really disastrous for developers. Unless users can provide their usage pattern before and after the update, SOT is nonsense as a base report.

One day we might use the phone as usual, but another day we might interested to play Asphalt or there might network issue that need to resolved by provider. Who knows?


There are more factors that you ever know




Another problem is you need to know that there are so much factors that will makes your reports more biased to be processed. That's the reason why we always asked you to share your apps usage report. Because the "bugs" or "issues" can be lies on the apps instead of the ROM [includes the firmware and kernel].

There are some apps that will drains the data and the battery in no time. Facebook is one of them. Some apps are using GPS and Bluetooth in real-time since they're runs in the background without noticed. There are several cases that the app throttle the CPU and GPU too due to bugs.




Aside apps usage, there are system animations, screen brightness, and network too as factors that can affect your battery backup. Device with heavy system and apps animations are tend to get less battery backup or even the SOT. It also applies to you that working or have daily activities under bright area that makes your phone screen display brighter.

Cool temperature that below average normal can throttle the CPU too to maintain the normal temperature of the phone too. That's why we don't just need your SOT or battery usage reports but also description how and where you did use the phone.


We know that software update might causes the drains




We all aware that sometimes the update can caused battery drains. But sometimes it is not a general problem. While you got the issue, do understand that there are users that not affected or don't have similar issue.

Especially in MIUI, software updates sometimes comes with kernel or firmware updates. Sometimes it got flashed wrongly, either because of corrupted ROM file, or not patched properly. Because of that, often we advise you to do either reflash the ROM, do a factory reset, or do dirty/clean flash using Fastboot method to check whether the problem got solved or no.




Apparently, the battery drains issue usually raised when it comes on Android upgrade. New version of Android means new sources and kernel sources. Due to its nature, we are highly advise you to do a clean flash instead then check whether the problem still persist or no.

To be honest, as a Device Moderator, we are tend to ignore battery drains report unless the users can proof that they do a clean flash or factory reset, not just got the update from [incremental] OTA. We need to eliminate unnecessary factors so we can report it as a battery drains issue.

Don't forget that your battery has its life too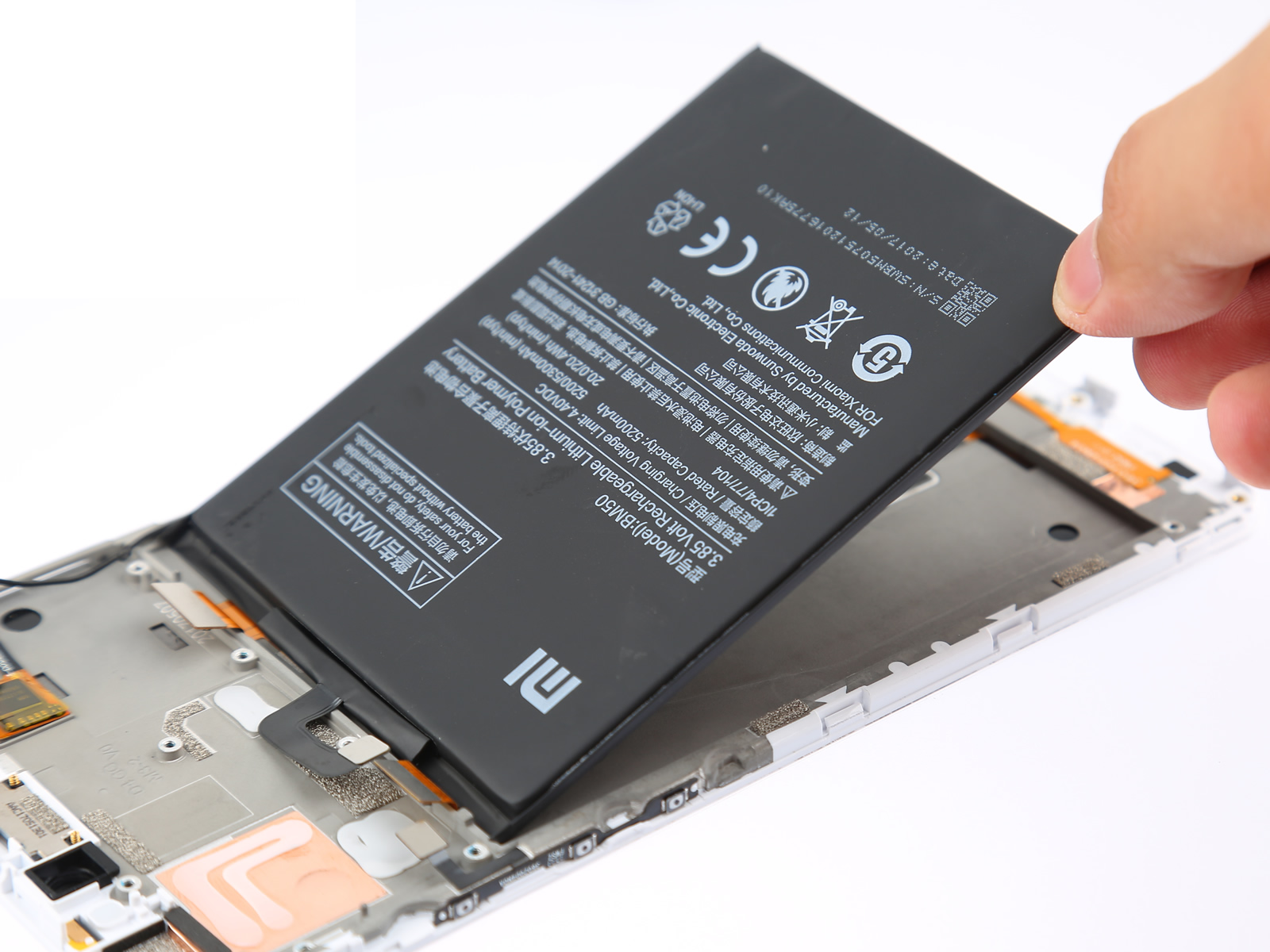 Another thing that you might forget about is your phone battery has its life too, and it depends on how you use it. If you tend to make it drains to 0% too often, your battery life will be short and give you short battery backup too.

But even if you are careful to preserve your battery with really normal usage and just charge it when it needed, your battery life span will be shorter day by day. In a year or two, so after a year, you might got short battery backup and so on.

So if you noticed that your battery backup is shorter than usual, you might check the date you bought the phone first and check your charging pattern too. Bad electricity [e.g. low voltage] will damage your battery too though.


At last but not least, share the logs is a good move




Logs is a proof that you have a real issue/bugs about battery drains or it's just 3rd party problem, and I shared the method to generate it at least in every ROM thread for past few weeks. Attaching logs in the corresponding thread makes us easier to check whether the problem is present on the current version of ROM or it comes from past ROM.





When the logs is synchronized with your usage report and the description that you give that's when we can process the issue, and please note that it also applies to another issue as well.




That's all folks! See you in the next Chou Techbites!






Big thanks to
@candicesu and my fellow special team for their support.





Notes:
This article has been updated in August 9th with additional part due to users' demand.



Previous talks: