This post was edited by CLAYTON_WWC at 15:08, Apr-20-2018
Winner Announcement
Greeting MIUIers!
We have seen couple new features in recent smartphone camera such as Dual Pixel PDAF, Triple Camera, Super Slow Motion, and also the dual Aperture. Thanks to Samsung For introducing this brand new tech in their Galaxy S9 which is the first phone to feature Dual Aperture Technology.
How Dual Aperture Tech works?
The Dual Aperture Technology In Galaxy S9 works similar to conventional variable aperture cameras. It relies on the small scale overlapping aperture blades like in DSLR to manipulate the size of the opening. However, Galaxy S9 limited to two different aperture setting which is f/1.5 or f/2.4 kinda of bummer, probably due to hardware limitations.
Visit this thread for more info
Dual Aperture Tech In Action
So back to the question, Do You Need Dual Aperture Tech In Future Mi Phone?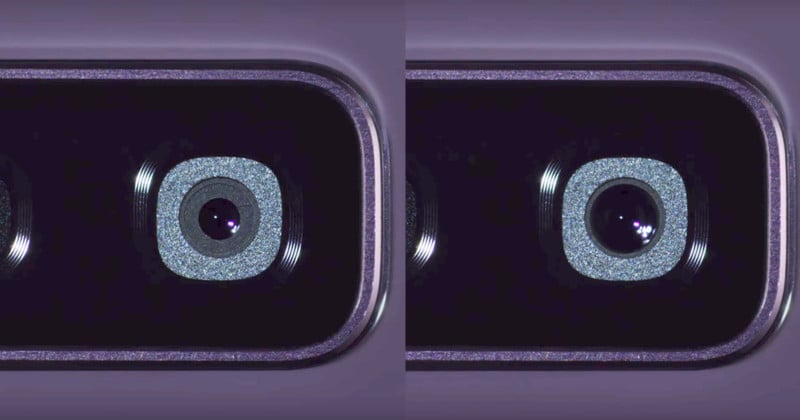 Do You Need Dual Aperture Tech In the Future Mi Phone?
Reply to this thread with your answer to the question: "Do You Need Dual Aperture Tech In Future Mi Phone?"

Contest Schedule
April 12th 2018 - April 16th 2018 (Beijing Standard Time)
Winners Announcement: Before April 20th 2018 ( Beijing Standard Time)


Prizes
1. Lucky Draw Prize (20 winners): 500 Forum Credits
2. Everyone who replies to this thread with valid answers will get 'Yi Action Camera' medal.


Contest Rules
1. Each ID can reply 3 times at most.
2. Each ID can win ONLY 1 prize.
3. All irrelevant Replies/Spams such as 'thank you, awesome, fantastic' will not be considered.
4. Strictly no reservation(s) allowed.