This post was edited by choukawaii at 13:32, Jan-21-2018


Hi MIUIers!

Now this is time to announce the winners!

1st Prize

madreneow

gionie

rafaeldV


2nd Prize

RoiEl

kodirun

ollylopes

Tajfun1

leoism


Lucky Draw Winners

Tibon_Mlv

gogylyy

Marckein28

JewelMayor

jiunks

728292

Wolviee

Amulet23

AmyJones1

AlphaRr

Maluszek10

justzzshadz

Assassin_Altair

Ratpenat

allons-yDW

Rintxet

AP1972

Mici007

Jacquelinbethle


The password of the ZIP is sophisticated_love

Prizes will be distributed starting Monday, January 22nd 2918


Hi MIUIers!

For the past few years, mostly smartphones come with classic candy bar design. Nothing changed so much, even if we looked at Mi MIX with it's bezel-less display, or Mi6 with it's dual camera, or Mi Note 2 with its curved screen. Now we have devices with 18:9 screen ratio too. But it still candy bar. We can bear with that while we waiting for the OS upgrade across the devices.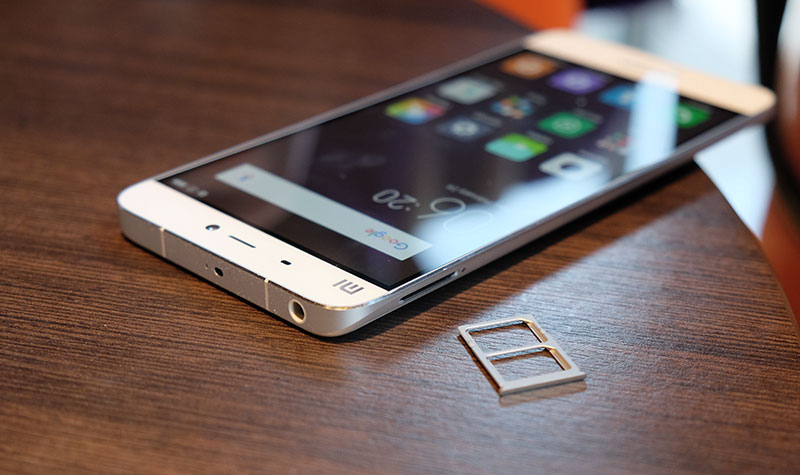 But the future is here. The technology makes foldable or even roll-able screen is actually possible, and some of manufacturer such as Microsoft and Samsung leads the project to make another kind of smartphone: a foldable one.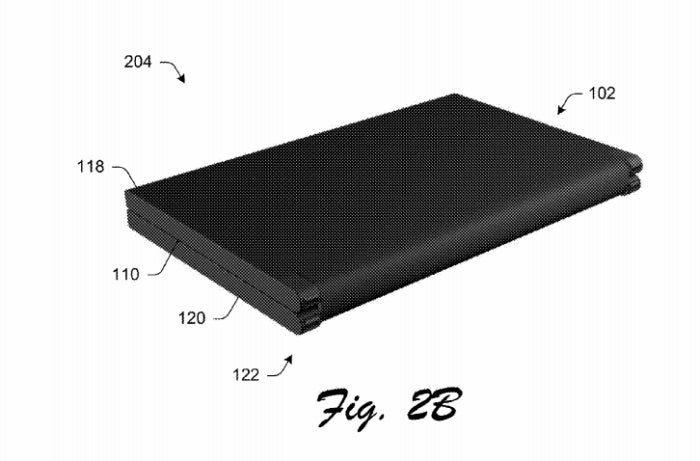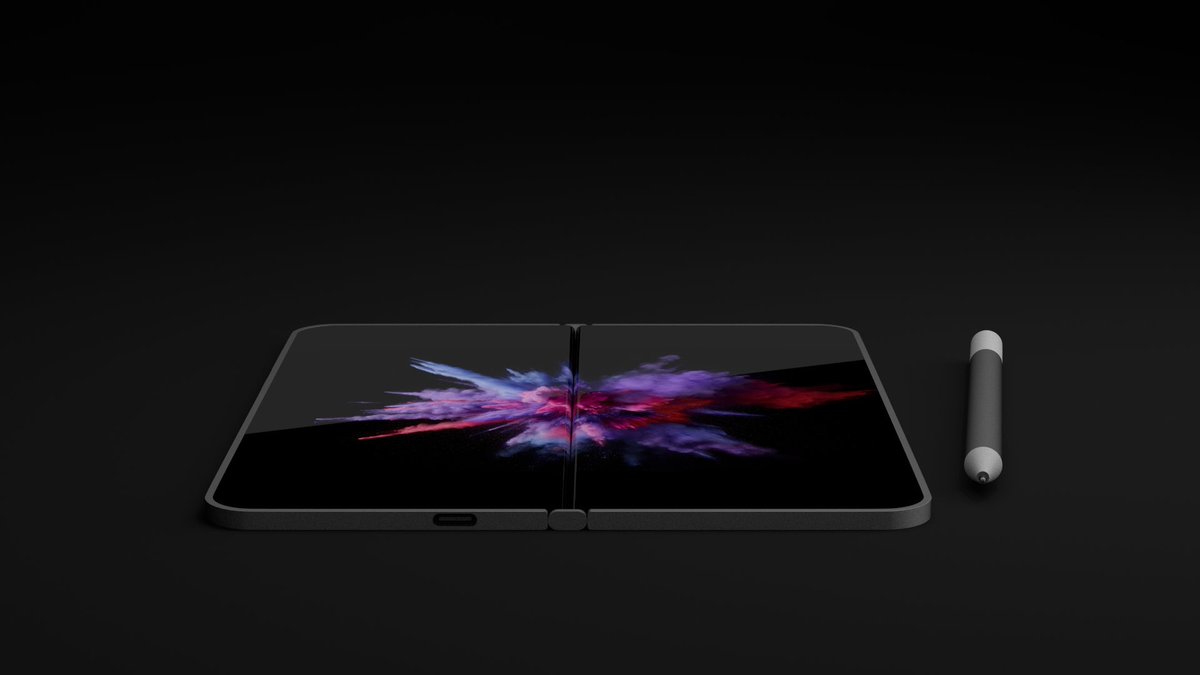 Personally, the design is rather interesting while there might possibilities to add holographic capabilities on it since there's Qualcomm Snapdragon 845 with AI processing and XR. Imagine that we can have holographic personal assistant with AI on it, and we can put it in our pocket. But there might a drawbacks too. The devices will be pricey and we still guessing the real size.




Do You Want a Foldable Mi Smartphone?
Reply to win Mi Credits, Forum Credits and more!



How to Participate:

Reply to this thread with your answer to the question: "Do You Want a Foldable Mi Smartphone?"

Contest Schedule:
January 11th - January 15th, 2018 [Beijing Standard Time]

Winners Announcement:
January 25th, 2018 [Beijing Standard Time]

Prizes:
1. First Prize: [3 winners]: 20 Mi Credits + 500 Forum Credits
2. Second Prize: [5 winners] 300 Forum Credits

winners.zip
(309 Bytes, Downloads: 117)